Learn English
Would you like to study English in a great school in Edinburgh?
T
his summer you?ll have the chance to do it as Kaplan is opening a new junior English language school in Edinburgh.
Kaplan?s new Edinburgh junior language school is based on the Napier University campus, just ten minutes from the center of the Scottish capital where students will be able to enjoy world-class festivals and amazing scenery.
The Napier campus has its own 12th century castle, adding to the amazing experience that Kaplan junior students will enjoy when they study English in the beautiful and remarkable city of Edinburgh this summer.

Apart from learning English, students will be able to enjoy the amazing activities and scenery of Edinburgh, this includes:

The Edinburgh Castle




Amazing views of the city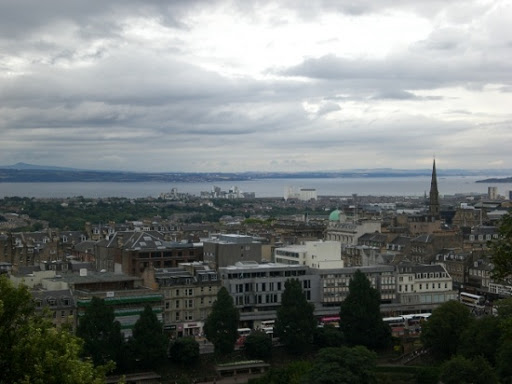 And don?t forget travelling to other incredible places like the Highlands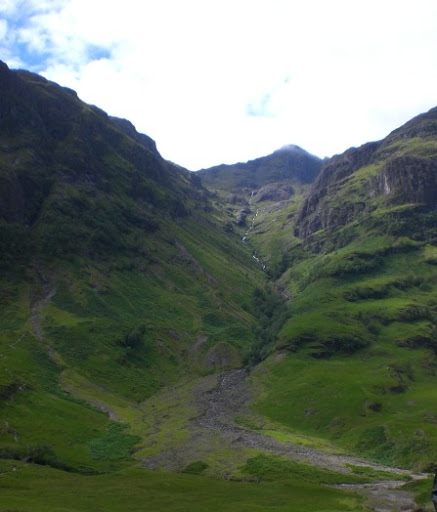 Or the Loch Ness where you might spot the monster if you?re lucky!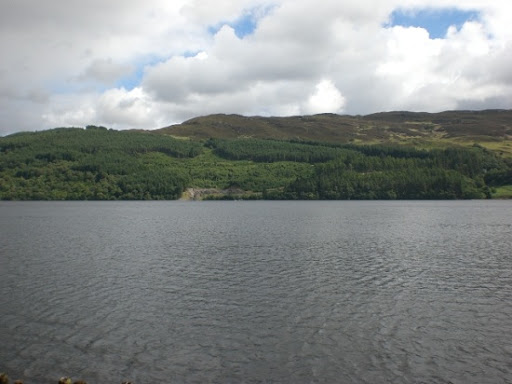 Sounds interesting? Find out more information about the Kaplan English courses for teenagers.
-
Are You Looking For A Good School To Study English In London?
You should then now that Kaplan London Exam Centre, which is part of Kaplan International?s English language school in Leicester Square, is the only school to take home two awards at the Cambridge English Centenary CEM Meeting. This event took place in...
-
Kaplan Talent Awards - Win An English Course
Would you like to win a free two week English course in a top World location like London, New York, Sydney or Singapore? Does this sound appealing to you? Keep reading then! You now have your chance with The Kaplan Talent Awards where Kaplan is looking...
-
Why You Should Be Learning English
We all know about the importance of learning English, whether you?re improving your level of English to travel, study abroad, work or just as a hobby, we all realize how critical is to have a good level of English as it opens many doors. I was reading...
-
Kaplan International Colleges Launch The Kaplan Experience Journal
Did you know about the Kaplan Experience Journal? The Kaplan Experience Journal is a physical scrapbook which will be shared in their English language schools across seven countries and three continents in order to give students the opportunity to share...
-
Learn English In Brighton, One Of The Best Cities Where You Can Learn English!
Have you ever heard before about Brighton? Well, Brighton is one of the UK?s trendiest cities located on the south coast. With beautiful beaches, numerous leafy parks and a long history of international student visitors, Brighton is the perfect city for...
Learn English