Learn English
Learn 'Adjectives' from 21 Most Amazing Photos of Uzbekistan
Level:
Elementary
Tutorial:
7
Grammar:
Adjectives
In this tutorial we talk about Adjectives. No, not Adverbs. Adjectives. You don't know what is adjective? An a
djective is a word that puts characteristic, meaning and color into the thing we talk about. For example,
red pen, beautiful house, fast car, big building
etc. The words
red,
beautiful, fast
and
big
are all adjectives. Alright! This is really boring. I don't want to explain you adjectives like this. We are already together for 2 months now and I think you deserve a present. A present? Yes, today I invite you to travel to my homecity - Tashkent, homecountry - Uzbekistan.
I promise the photos you are going to see in this tutorial are absolutely amazing. Don't Google them. Google does not have them.
Please, pay attention that each photo has a word at the bottom. That's an adjective. If you don't know the meaning of any adjective, please use Google Translate.
All the photoes are taken from Venividi. There are no comics, tables, infographics and tests in this tutorial. Photos explain everything today. Let's go!
1. Capital - Tashkent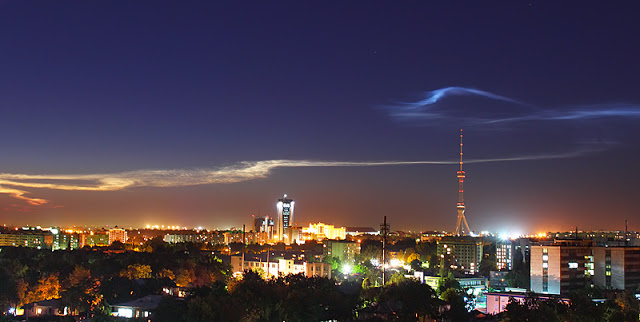 Green
- Tashkent City Skyline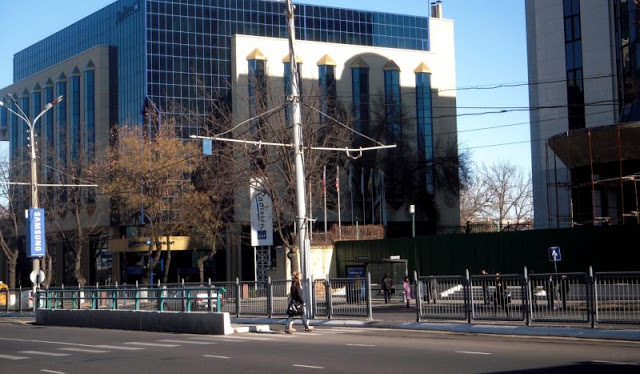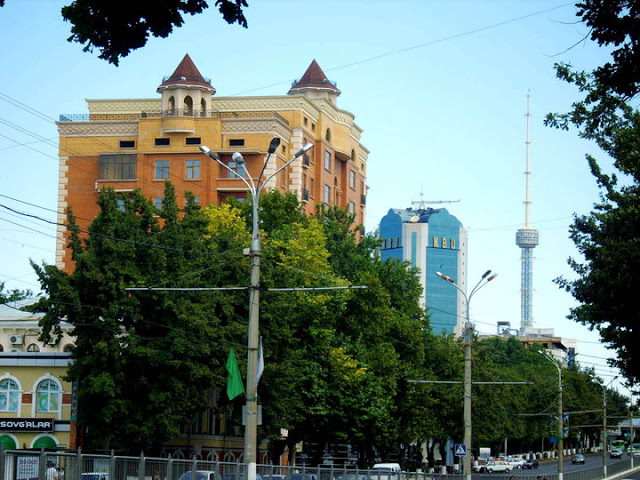 Pleasant
- Tashkent Streets
2. King of Uzbek Meal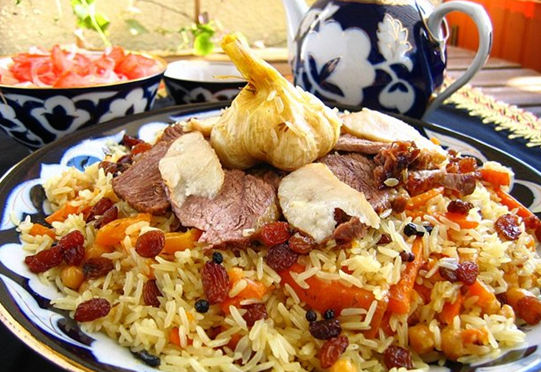 Legendary
- Uzbek Plov
3. Tashkent Bazars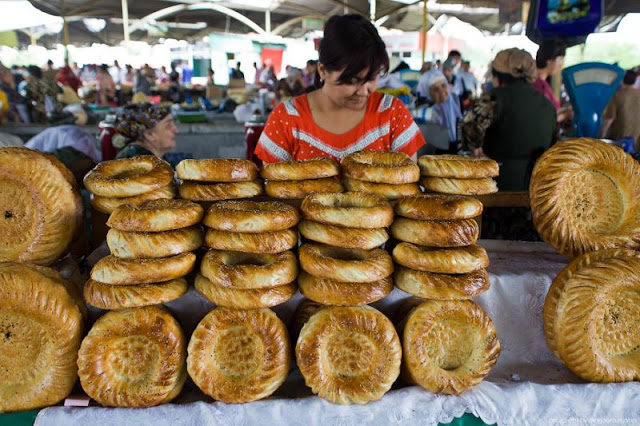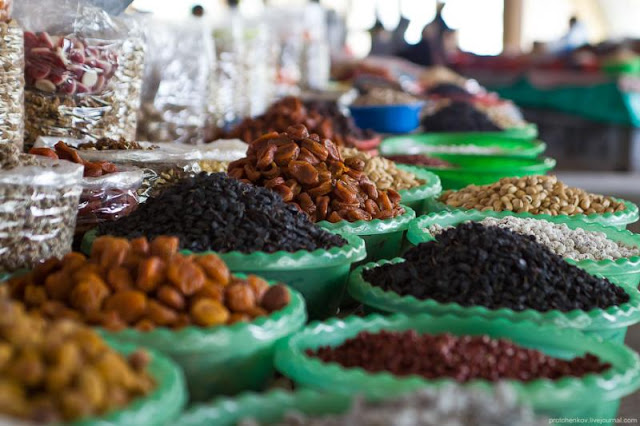 4. Tashkent Parks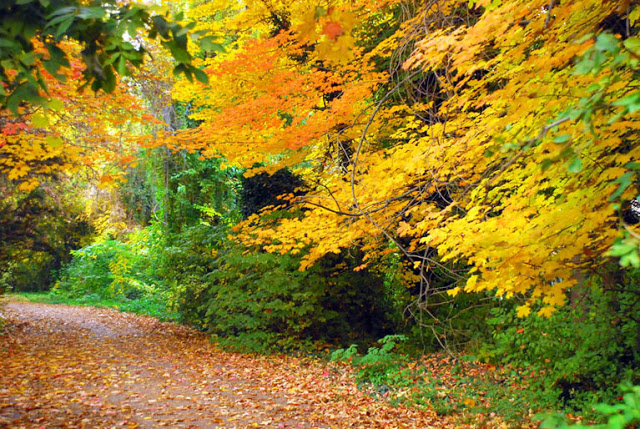 Silent
- Botanical Garden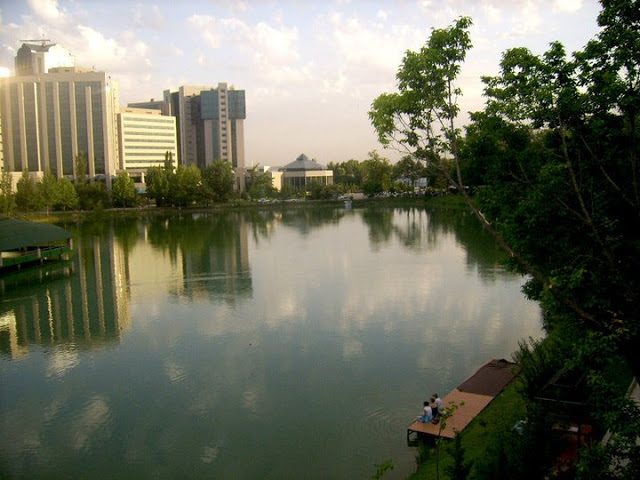 Romantic
- Japanese Garden
Unique
- Museum of Memory of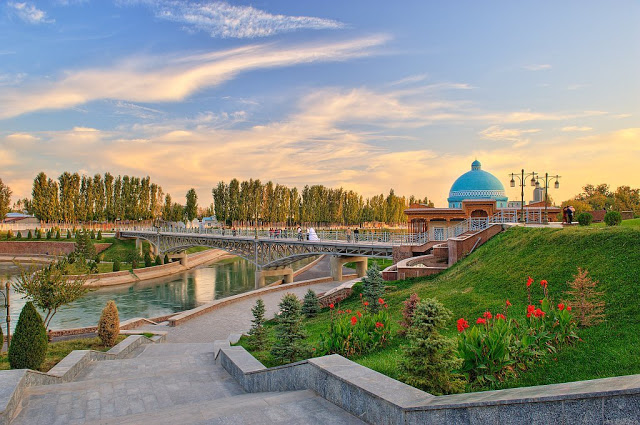 Beautiful
- Around the museum
5. Mountains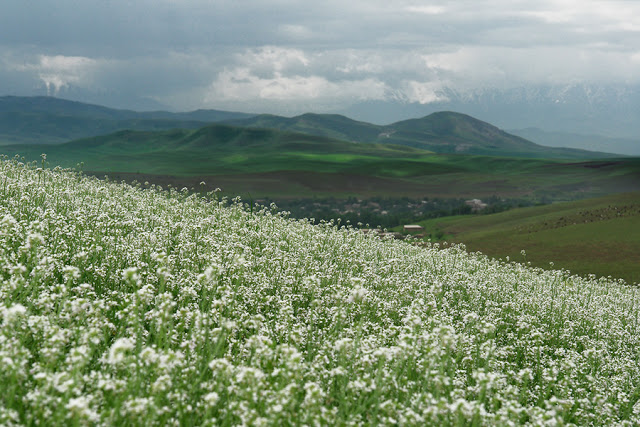 Windy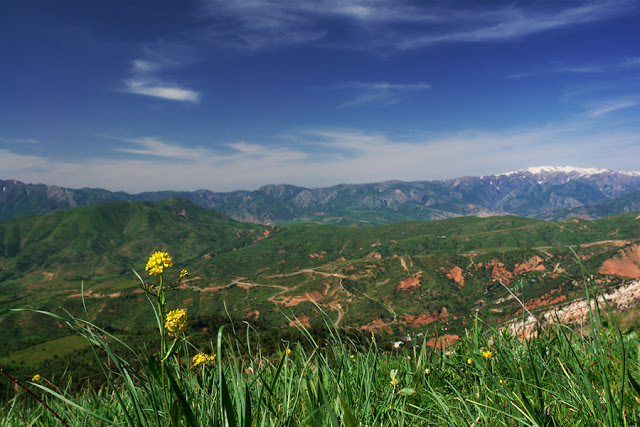 Magnificient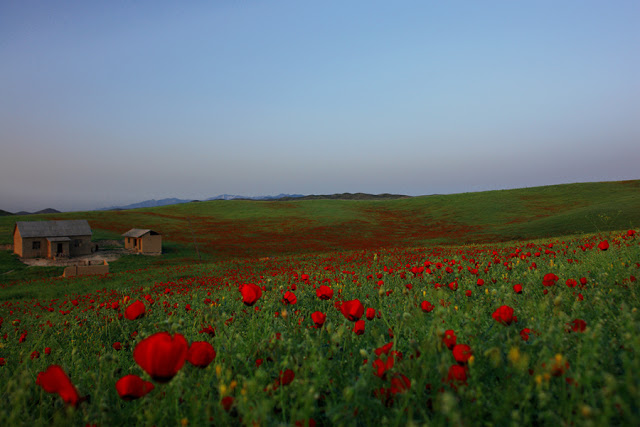 Fairy-tale Like

Interesting

Amazing
6. Historical Cities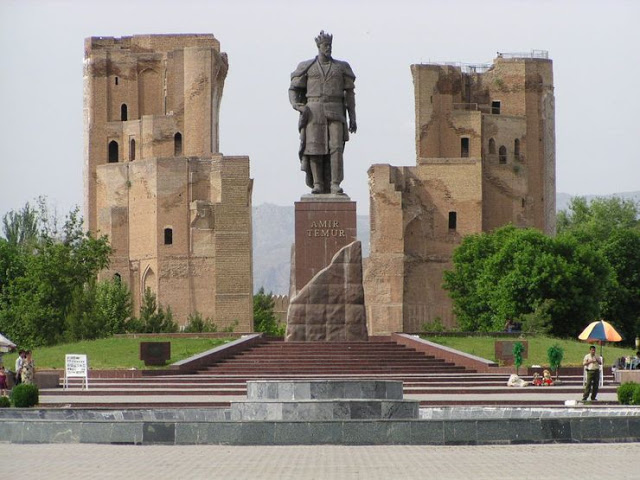 Incredible
- Shahrisabs - Birthplace of Amir Temur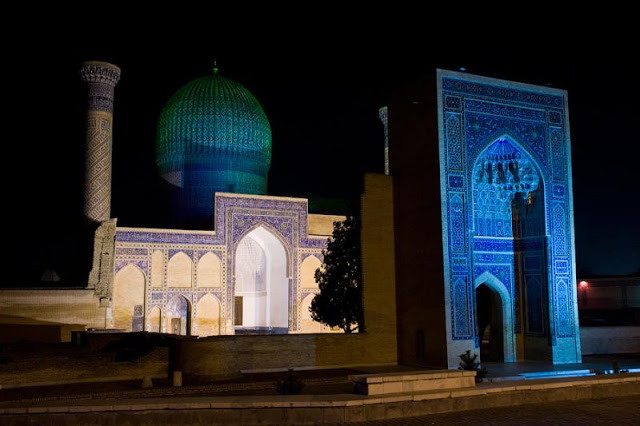 Sacred
- Shahi Zinda Complex of Mosques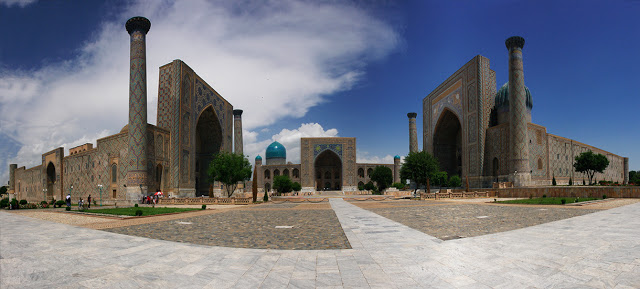 Original
- Samarkand - Home of Ulugh Beg Observatory,
(Ulugh Beg was Islamic Scholar)

Breath
-Taking
- Khiva - Home of
Muhammad ibn M?s? al-Khw?rizm?,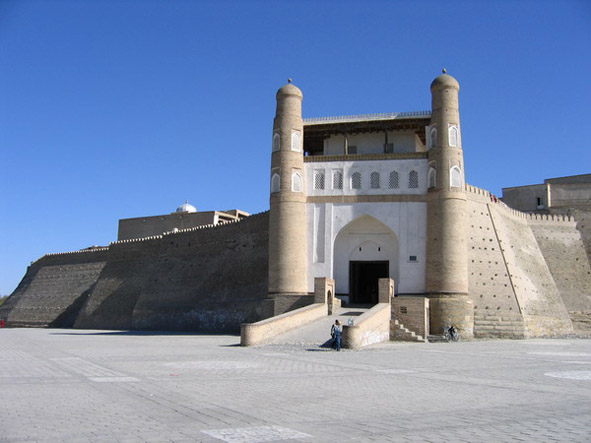 Remarkable
- Bukhara - Birthplace of Islamic Scholar
-
Would You Like To Study English In A Great School In Edinburgh?
This summer you?ll have the chance to do it as Kaplan is opening a new junior English language school in Edinburgh. Kaplan?s new Edinburgh junior language school is based on the Napier University campus, just ten minutes from the center of the Scottish...
-
Vocatube - Learn Hundreds Of Adjectives In English Using Youtube
Adjectives are one of the key elements that determine the richness of a language. It?s important getting to know a big variety of adjectives so you?re able to describe things without having to keep using ?good?, ?bad?, ?nice? and ?ugly?. In this post...
-
Adjectives
Definition $ kind of Adjectives position and Degrees of Adjectives List Of Adjectives Positive Degree of Adjectives Rules & exercise of positive degree Rules & exercise of comparative degree ...
-
Aj Hoge Talking About Workshop In Bangkok (thailand)
Hi, it's AJ and I'm talking to you from my hotel room, here in Bangkok. And yesterday was the first workshop here in Thailand in Bangkok. It was at the RMS Company and it was amazing, fantastic. This was definitely the best workshop I have done...
-
Come Out (10)
come out = appear, show, seem examples: My holiday photos didn't come out very well. There wasn't enough light.The painting of the house came out really well. You did a great job. How did your cake come out?I tried a new recipe but it didn't...
Learn English